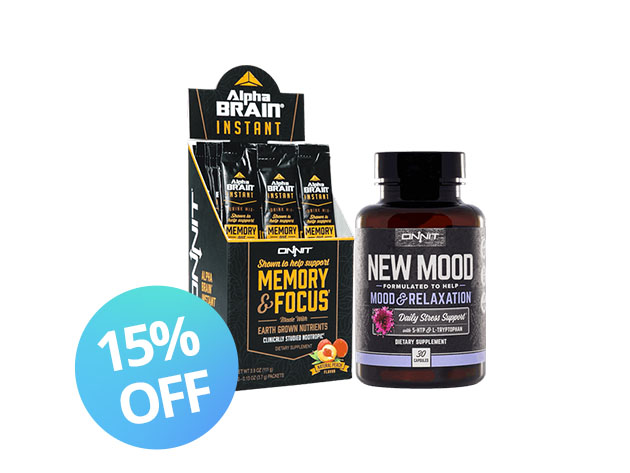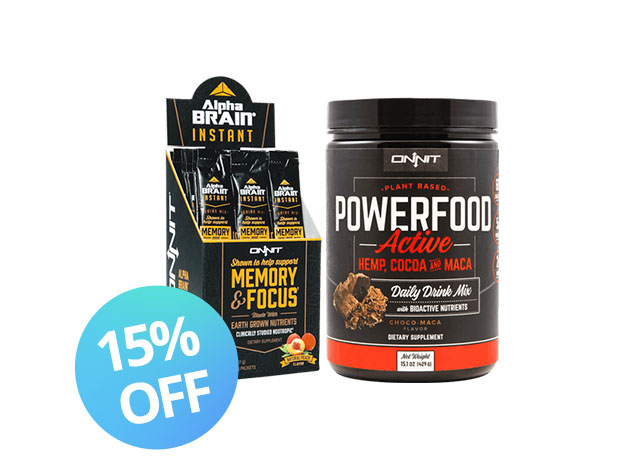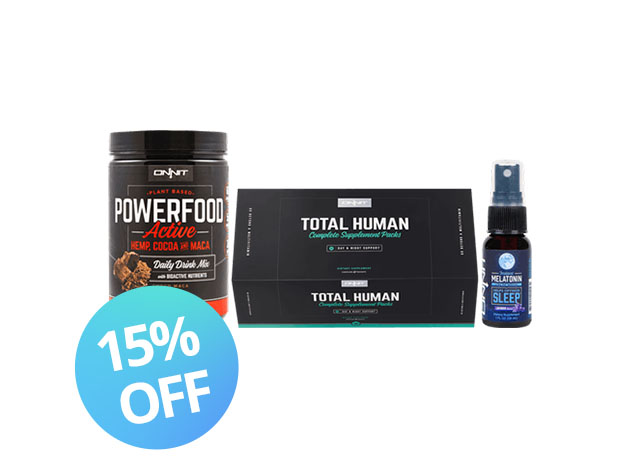 Free: 15% Off Exclusive Entrepreneur Supplement Bundles
These Supplements Can Boost Your Body & Mind for Better Daily Performance as an Entrepreneur!
Terms
15% off exclusive coupon code is ONLY for products that are "Purchase this time only"
All reviews are from verified purchasers collected after purchase.
"The Exclusive Entrepreneur Supplement Bundle is a set of six dietary supplements designed to help entrepreneurs get the most out of their day. The bundle includes vitamin B12, vitamin D3, vitamin C, zinc, iron, and antioxidants. Each supplement is designed to improve a particular aspect of health, such as energy, focus, and immunity.
Jul 17, 2023
believe me or not, these supplements does work. At first even I didn't believed but looking at reviews I tried
Mar 25, 2023
The Free: 15% Off Exclusive Entrepreneur Supplement Bundles is an excellent opportunity for anyone looking to take advantage of the wide range of supplements and other products available from Entrepreneur. By taking advantage of the 15% discount, you'll be able to save on a variety of high-quality products that are designed to help you succeed in your business or personal life.
Dec 23, 2022
Great quality and overall a good experience. It was very effective, and had a good taste. Highly recommended
Aug 2, 2022
I personally never used these sorts of supplements, but the person who has experience with these, I forward these to him,.
Jun 8, 2022
Tôi cảm thấy bình tĩnh hơn kể từ khi có tâm trạng mới, chúng tôi sẽ xem nó hoạt động tốt như thế nào khi được kích hoạt.
May 15, 2022